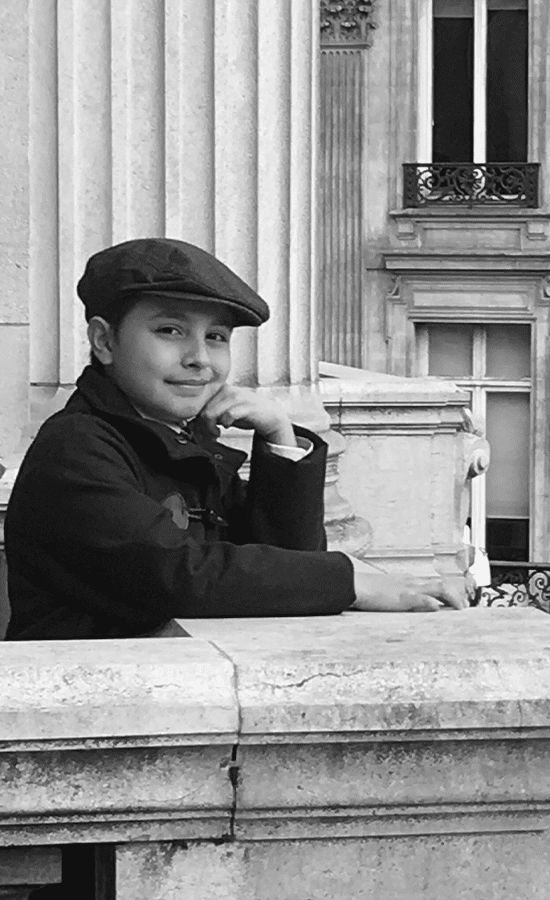 Talented twelve-year-old pianist and composer born in Guadalajara, Jalisco, Mexico, he began studying music at age four. He has composed pieces for piano, orchestra and other instruments.
Alexander has won several national and international piano competitions such as the Manuel de Elías National Piano Competition of the University of Guanajuato; International Children's Composition Contest of the Helena Colina Foundation in Alicante, Spain; National Children's Piano Competition Cedros UP Yamaha; and Grand Prize Virtuoso International Music Competition in Bonn, Germany.
He was selected at national level by Yamaha Mexico to perform his first piano composition at the Centro Cultural Roberto Cantoral during the celebration of the 30th anniversary of said company. He also participated as main pianist in the recording of a Liverpool department store commercial, in 2019, under the baton of conductor Alondra de la Parra.
Besides his native language Spanish, he also speaks English, French and German, and he is currently studying Italian.