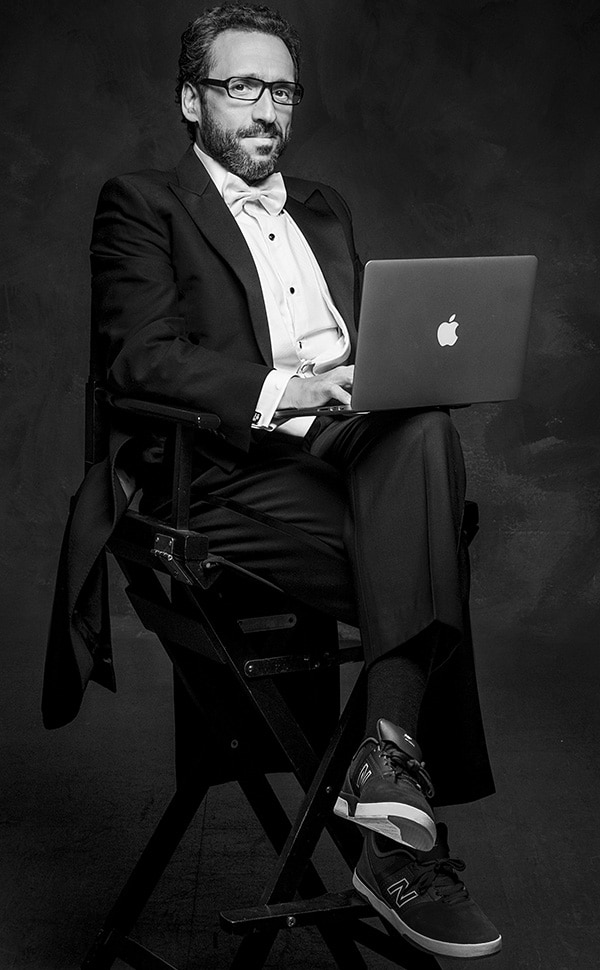 Born in Granada, Spain on July 31st, 1972. He began his relationship with music during his early years, but it was not until he was 18 years old that he began to associate himself with classical music when he was invited to be part of a chorus. This made him pursue his career as a singer and he traveled to Madrid to study at the Escuela de Canto. Afterwards he became part of the Chorus of Valencia where he was based for a couple of years and launched his musical career.
He began his career as a soloist in 2002 when he met Alberto Zedda who introduced him to Gioacchino Rossini when he started a "Rossinian" international career debuting later at the MET in New York. Likewise, he performed in other venues such as Teatro Real de Madrid, Teatro del Liceo de Barcelona, Deutsche Oper of Berlin, Semper Oper of Dresden, Reggio Di Parma, Massimo of Palermo, Rossini Opera Festival, Théâtre Chatelet and Champs Élysées in Paris, Theater an der Wien, among others.
He performed alongside great singers from around the world such as Flórez, Arteta, Garança, Antonacci, Fleming, Brownlee, Podles, Blake and Di Donato; as well as with extraordinary orchestra conductors such as Zedda, López-Cobos, Spinosi, Rousset, Pons, Frizza, Allemandi and Scimone.
Zapata recorded several operas and two albums called "Tango Mano a Mano" and "Operazza". He wrote and co-directed: Opérame, Los Divinos, The Man Called Amadeus and Barrockeros.
In the near future he will perform at Liceo de Barcelona, Teatro Real de Madrid, Teatro de la Zarzuela, Concert for Zapata and Orchestra, From Bach to Radiohead, among other venues.