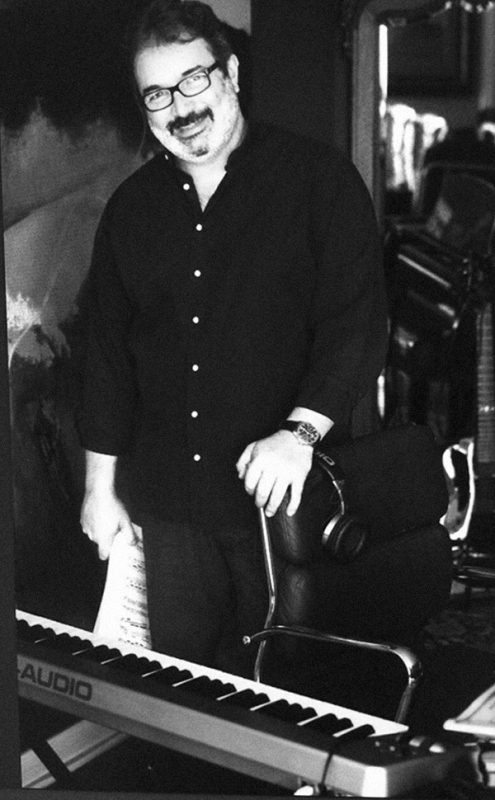 Joan Valent was born in Spain and is the only living Spanish-speaking composer to have his work released by the label Deutsche Grammophon.
He studied cello, piano, orchestration, analysis, composition, and conducting in Spain and Los Angeles.
Valent composed for the Balearic Government as well as for the Miró Foundation and has also created Escape Century for soprano, narrator, and orchestra on behalf of the actor Michael Douglas for TV.
In 1996 he founded the string sextet "Ars Ensemble" and released his first album in the year 2000. He also performed at many festivals, worked on theatre plays and dance shows. In 2012 he was named director of the Festival Pollença. He also explores musical universes in pop, classic music, and flamenco. Valent began to shift towards film music and composed for TV series including Birdman, The King of Havana, El Bar, etc.
He is currently working on an opera production, a piano concerto and a new album.