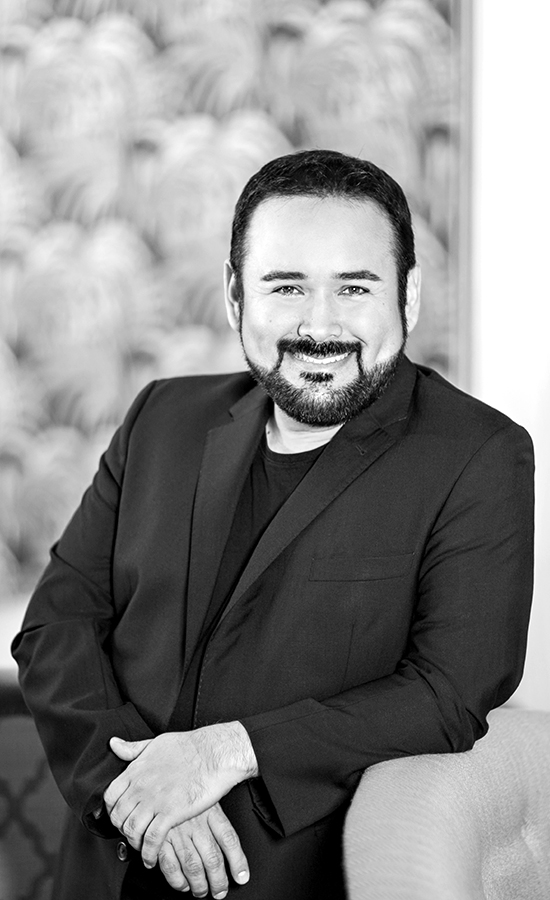 Mexican tenor considered to be one of the best of his generation, he is distinguished for being a Mozart and Bel Canto specialist. He appears in leading roles at top opera houses around the world and was on the cover of Opera News's 80th-anniversary edition.
It was at the Palacio de Bellas Artes in Mexico City that Camarena made his professional debut, as Tonio in a 2004 staging of La Fille du Régiment. He confirmed his reputation as Opera News superstar with a scintillating performance at the Royal Opera House.
He continues his run of recitals and appearances on concert stages in leading houses such as the Zurich Opera House, Vienna State Opera, LA Opera, Dallas, Chicago, Washington and in other major cities such as Paris, London, Madrid, Barcelona, Berlin, Salzburg, and New York as well as Mexico.
Camarena is the only tenor in history to have sung a bis in three different productions at the MET: two bis in Don Pasquale (2014), two bis in La Cenerentola (2016), and 7 bis in 7 performances of La Fille du Régiment in February 2019, a feat never achieved before. Likewise, in July 2019 he sang a bis in all four performances of La Fille du Régiment at the Royal Opera House in London, where no one had sung a bis since 1960.
His schedule for 2019/2020 includes opening the Paris Opera season with Puritani in September, a tour of concerts in Mexico (Monterrey, Guadalajara and the closing of the Festival Cervantino in Guanajuato) and Los Angeles in October. His role debut in Il Pirata in Madrid in November and a tour around Spain in January. La Cenerentola in Zurich in December and at the MET in March, as well as Don Pasquale at the Salzburg festivals in May and August.