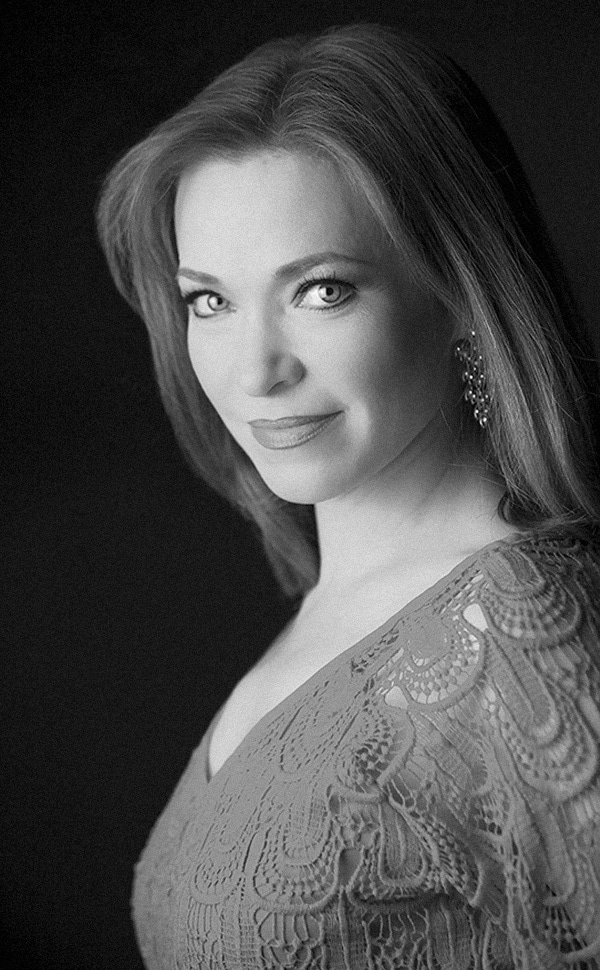 Mexican soprano with an extensive operatic repertoire with world and Latin America premieres. Her concert repertoire includes various works by Bach, Pergolesi, Vivaldi, Mozart, Haendel, Beethoven, Mendelssohn, Barber, Mahler, Grieg, Orff, and Sibelius. She has also given many recitals with programmes of Lied, Latin American Music, and Mélodie, in Mexico, Germany, Switzerland and France.
She has been a star performer in musicals such as the Phantom of the Opera and Les Misérables. Throughout her career, she has received a number of awards and distinctions including the Carlo Morelli and Francisco Araiza Singing Contests. She was awarded a scholarship to complete post-graduate studies in the Schola Cantorum Basiliensis, Switzerland.
She received special recognition at the Bellas Artes Opera House for the professionalism and versatility shown in her career. In 2007 the FONCA (Mexican National Endowment for the Arts) awarded her a scholarship for the Performer of Outstanding Achievement.