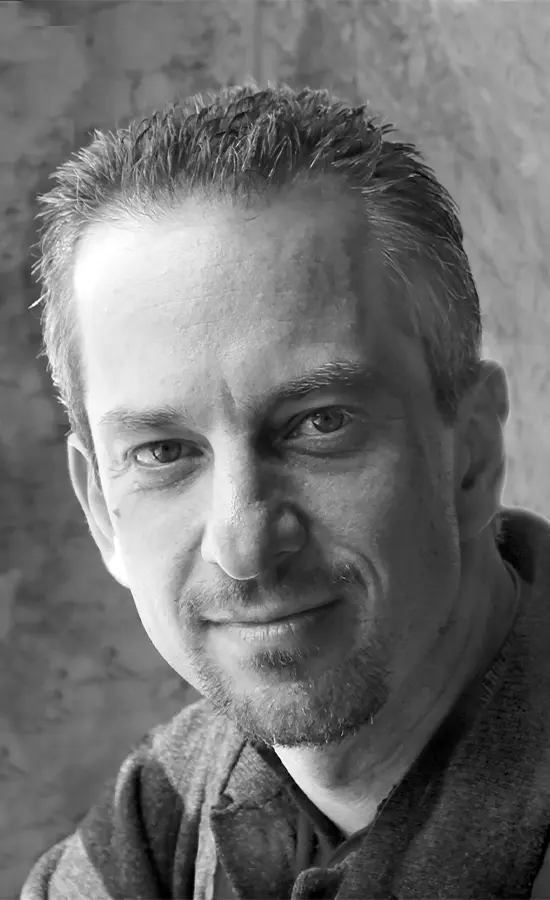 Gerardo Kleinburg is a writer, music critic, cultural promoter and biochemist. He has developed an extensive career as music critic in national and international media.
In 1992 he was awarded the Salzburg Festival International Music Critic Prize for his critic on Mozart's opera The Magic Flute. He was the first non European and Spanish critic to receive it. At 27 he became México's National Opera House youngest General and Artistic Director, as well as the one with the longest tenure: 10 years. During that period he brought back to perform in México countless international opera stars like Plácido Domingo and Luciano Pavarotti, among many others. He was Jury at Operalia International Voice Competion during two years. He received the Mozart Medal given by the Austrian Embassy en México, for his work in favor of opera, and has been anchor for more than 20 years of México's only TV program devoted to opera and classical music: "Escenarios". He is one of México's most renowned active opera teachers and has given countless lectures in venues like UNAM, Palacio de Bellas Artes, Teatro Juárez in Guanajuato during the Cervantino Festival, Conjunto Santander de Artes Escénicas de la Universidad de Guadalajara, among many others. Special mention deserves the one he gave together with Plácido Domingo about Verdi's Requiem.
"Hablemos de Ópera", his digital platform to promote and teach opera, has 35,000 followers all around the world and includes numerous lectures, talks and conversations with major international opera stars. He is the only Mexican who regularly offers talks about opera for young audiences in public schools and remote places where opera is practically unknown. He has also taught opera in police academies and prisons. Likewise he gives the pre-show talks for the live streamings that UNAM transmit from the Metropolitan Opera and New York.
In January 2020 he was invited by Rolando Villazón, Artistic Director of Slazburg's Mozart Woche, to give the master lecture "Mozart and his friends" at the Archbishop's Palace where Mozart worked.
He is also a writer who has published the following books: the short stories book Tríptico (tres actos en una ópera) under Editorial Joaquín Mortiz, and the novels No honrarás a tu padre (Editorial Sudamericana/Random House) and Éxtasis, una novela en siete cápsulas (Editorial Alfaguara).