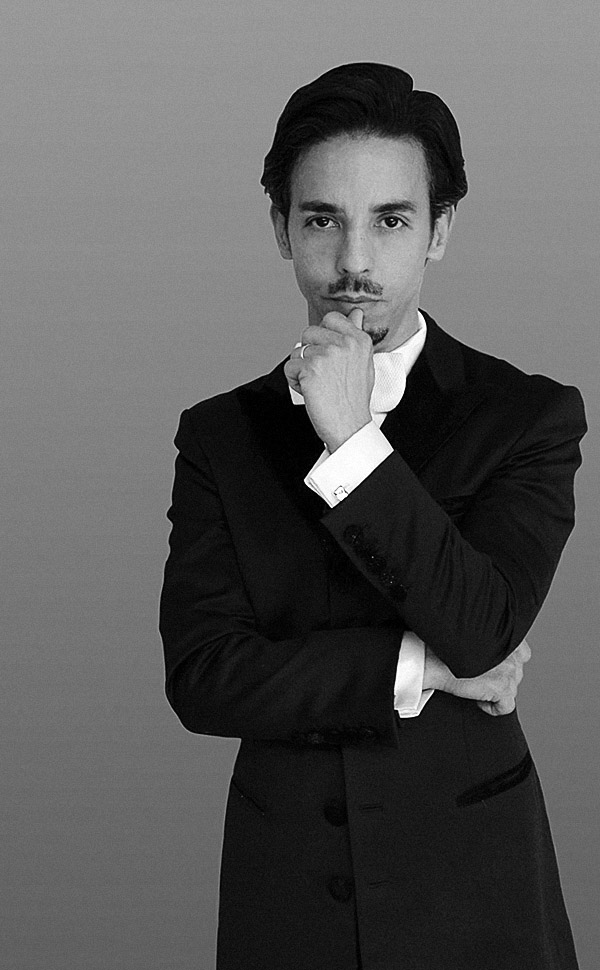 Cuban-Mexican pianist and composer based in Mexico, he began his musical career when he was five years old. He has been a pianist for notable singers of international opera such as Ramón Vargas, Rolando Villazón, Javier Camarena, among others.
He has performed in Europe, Asia, and America. He participated accompanying the renowned tenor Rolando Villazón in the documentary 'A Mexican Dream'.
He also performed at the Shanghai World Expo 2010 in China, as a soloist for the Chamber Orchestra Kremlin of Moscow and played for the King and Queen of Spain.
Rodriguez has been a pianist for the Opera de Bellas Artes in Mexico and has collaborated with stars such as Plácido Domingo, Luciano Pavarotti, Anna Netrebko, Arturo Chacón and Nadine Sierra.
He is the founder and president of the Colegio de Arte Vocal, the only institution in Mexico dedicated exclusively to the art of singing.
This season he has performed with Javier Camarena in Santander Festival and will accompany him on a concert tour in Spain in 2020.