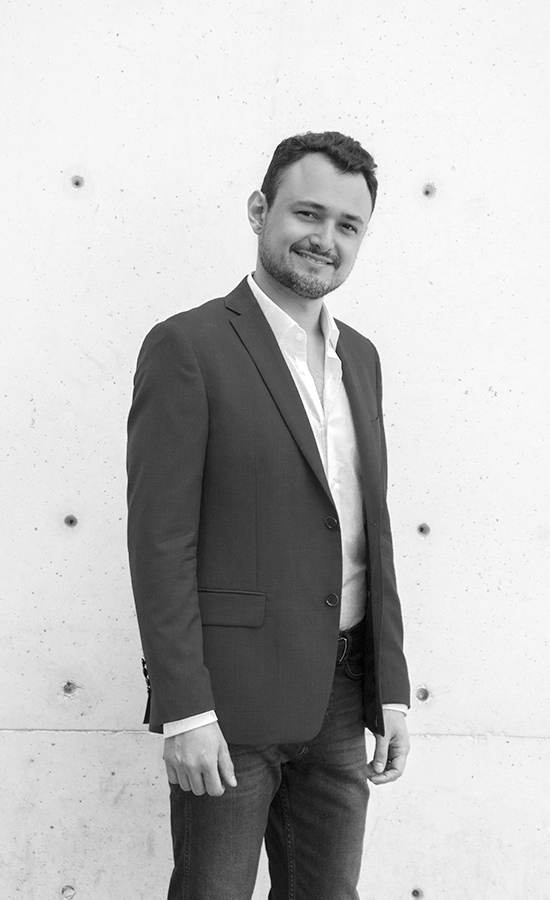 Nació en México y estudió en The Curtis Institute of Music, continuando sus estudios como residente en la Academia de Artes Vocales en Philadelphia. Recibió la Beca Plácido Domingo de parte de la Sociedad International de Valores de Arte Mexicano, junto con otros premios como el Concurso Nacional de Canto Carlo Morelli, Concurso Giargiari y Mario Lanza. En el 2013 también fue finalista en el concurso Operalia del Maestro Domingo en Verona.
Diego continúa atrayendo atención internacional con sus actuaciones cautivadoras; hizo su debut en el MET en el 2016. Sus conciertos incluyen varias ciudades como Berlín, Moscú, Nueva York, Miami y México, incluyendo el Palacio de Bellas Artes.
Diego ha cantado en el Tchaikovsky Concert Hall Moscú, Lincoln Center, Konzerthaus Berlín, la Orquesta de Bellas Artes y El Paso Symphony Orchestra. También ha cantado con la New World Symphony Orchestra dirigida por Michael Tilson Thomas en la Gala de Plácido Domingo en el Fuerte de San Diego y con la Orquesta de Minería en el concierto "Las Mejores Voces de México".
En sus compromisos destacados para la temporada del 2019/2020 están Des Grieux (cover) de Manon en The Metropolitan Opera, su debut como Arturo de Lucia di Lammermoor en Opera Monte-Carlo y como Lensky de Eugene Onegin en el Luzerner Theater.